We Build Websites With Your Customers In Mind
2nd Line Marketing offers a range of customized, SEO conscious web design and graphic design services. Your visual brand identity is just as important as your products/services; good web design and graphics are essential for recognition. Our team is skilled at developing websites and graphics that will become synonymous with your business!  From logo design to brochures, billboards, Facebook advertisements and more, our team creates visually appealing graphics that are on-brand and effective.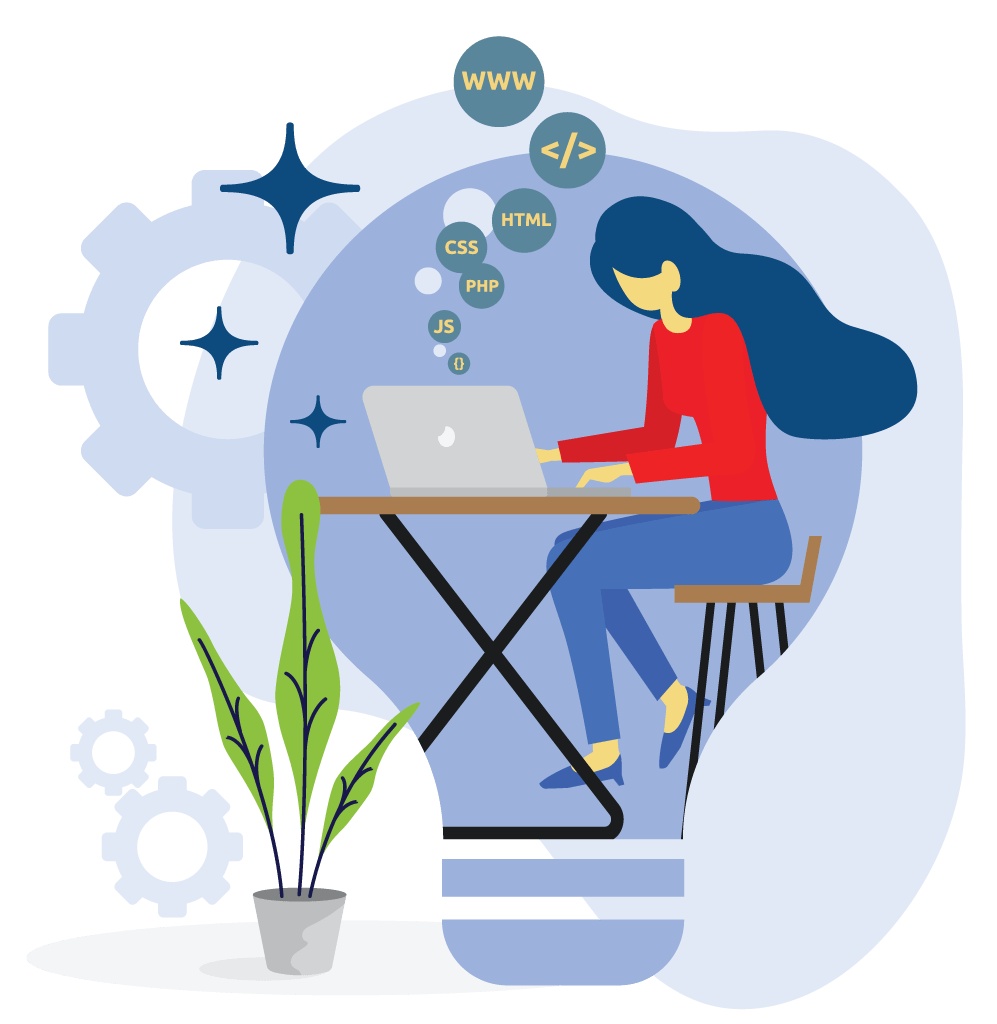 Your website is your digital home. If you decide to sell your house, you present it as picture-perfect as possible to entice buyers--a website is no different. A responsive, appealing website is essential for capturing a customer's attention and keeping them on-page.
Our services include web design, development, content management, SEO integration and routine updates. We can also host your website and offer on-demand maintenance.
Steps to Develop Your Website
Planning

We work directly with our clients to gather information, creative ideas and to develop a brand. What do you want your site to look like? Who is your audience? What are you providing or selling? When does the site need to launch?

Staging

After we have a plan, we begin to work on a wireframe, or a rough sketch of the website. The wireframe is a tool to plan the design, pages, etc.  before adding content. 

Creating

When planning and staging are complete, we can begin to insert content into the front and back ends of your site. This step of the process is the most time-consuming, but ensures that your website is functional, appealing, educational and SEO friendly. 

Launching

After your website is complete, it is ready for launch. We will create a sitemap, analyze the SEM and SEO, check for errors and make sure your pages load quickly. After launch, 2nd Line will maintain your site's health and readiness. We also offer ongoing SEO services to keep your business and website visible at the top of search results!