FOGO Solutions' hosted exchange email provides business class functionality, security and availability around-the-clock.
Costly expenditures to get your own email infrastructure up and running combined with the operational costs of day-to-day management to keep your environment updated, patched and available can become an expensive endeavor. Our affordable and scalable solutions offer a predictable monthly budget. Spam filter, firewall and anti-virus protections are included so your business's email environment is protected.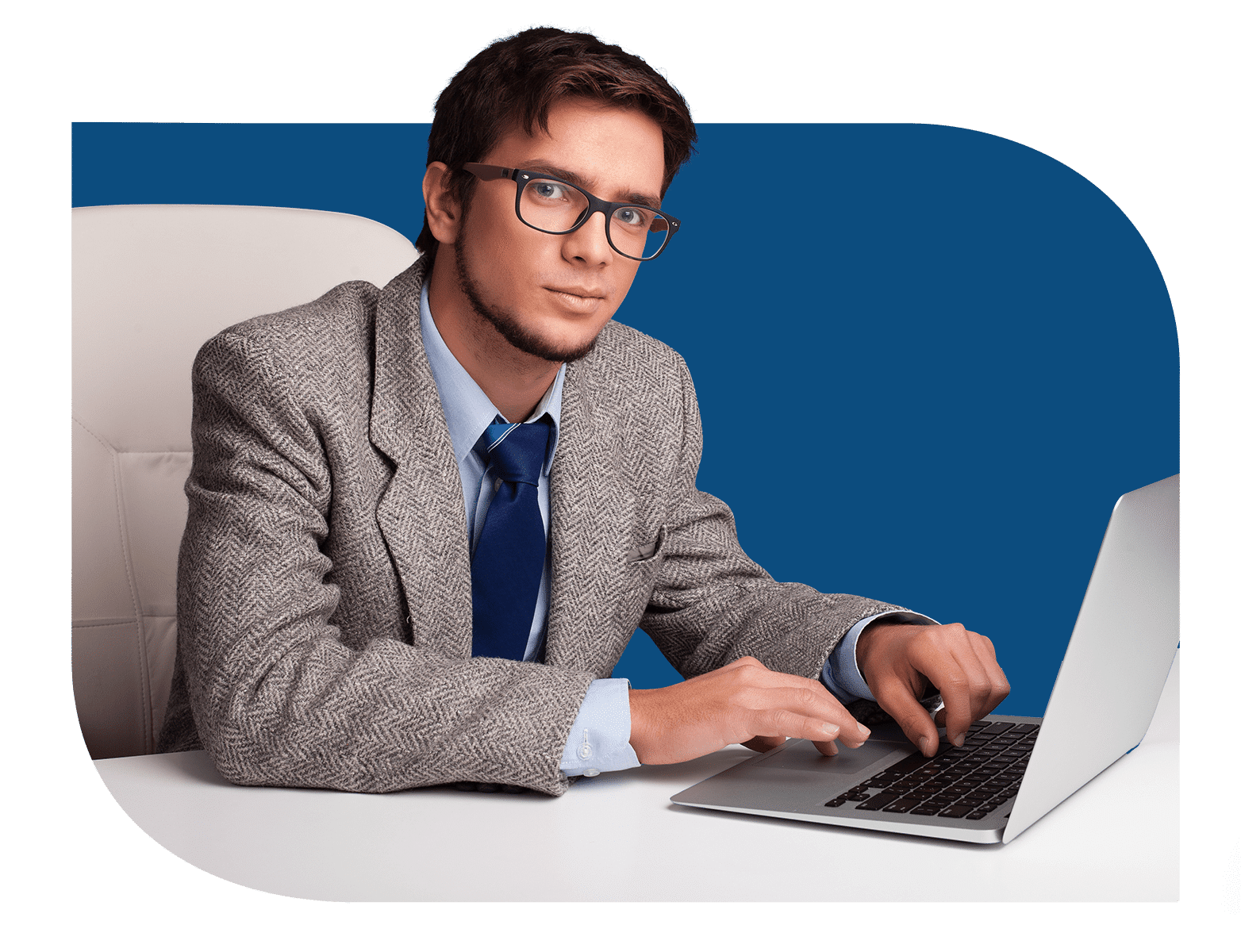 Business Class Email Features
Our business class email utilizes a FOGO cloud-hosted Microsoft Exchange Environment. We offer an Unlimited Mailbox Storage option for the super-users as well as a 10 GB Mailbox Storage option for standard office users.
ActiveSync for smart devices
Public Folder Access with Public Folder Storage
Outlook to Exchange Connection using the MAPI Protocol
14-Day Deleted Item Retention Period
Migration Support & Services