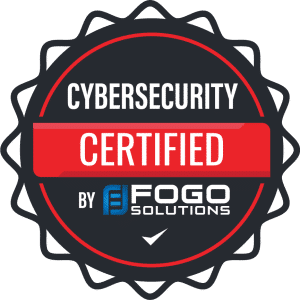 Online cybersecurity training for your employees.
We now offer licensing plans for individuals and organizations. Click below for more details.
Cloud Services
FOGO Solutions is rooted in helping your business to grow securely. Our Cloud and Colocation Data services ensure that your information is safe, yet also available whenever and wherever necessary.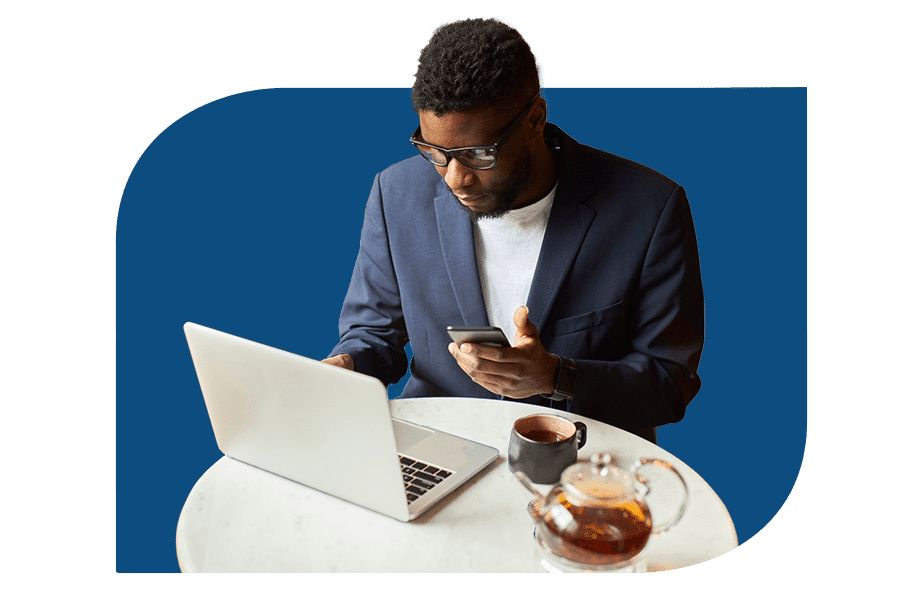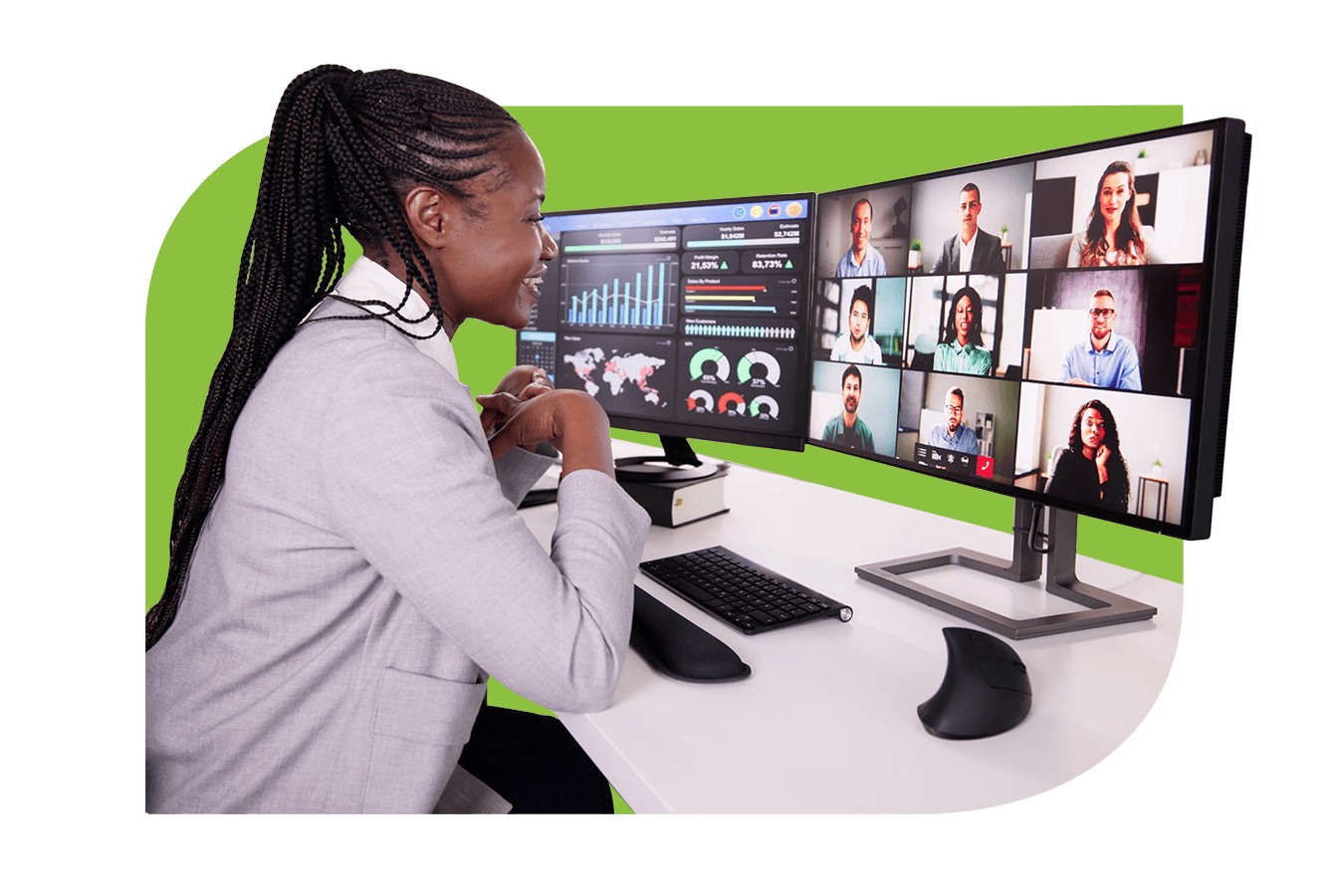 Business Communications
FOGO Solutions offers comprehensive business communications services that allow operations to flow with ease whether in or out of the office. From phones and Email to Internet and Video Conferencing, our team provides the technology and applications to seamlessly link your communication processes.
We know how to help growing companies...because we are one!