We offer professionally managed IT and secure data center services.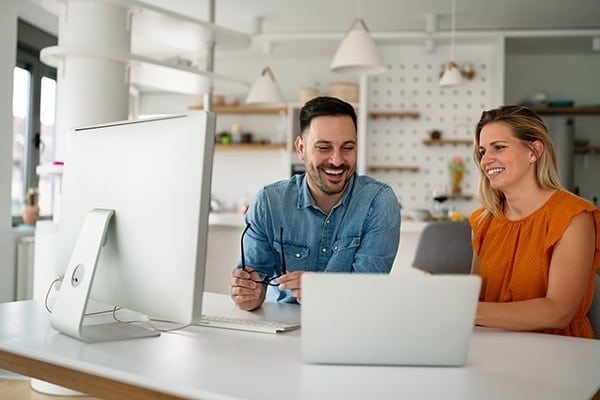 For CEO's
Our Outsourced IT and Hybrid IT models offer the option for FOGO to become your team or to work alongside your existing IT department.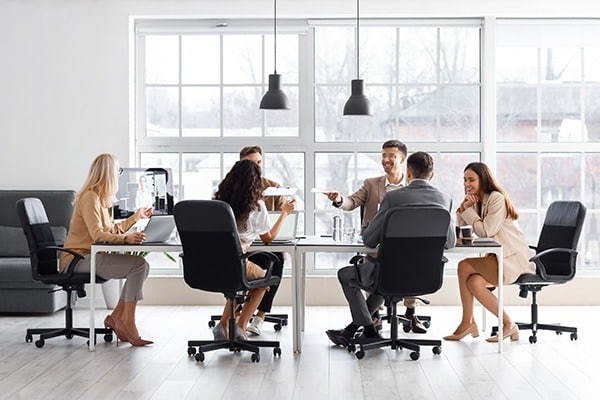 For Managers
With Technology as a Service, we bridge the gaps in your business's technology so that, no matter your budget or needs, you are up-to-date with the latest hardware and software to make your business thrive.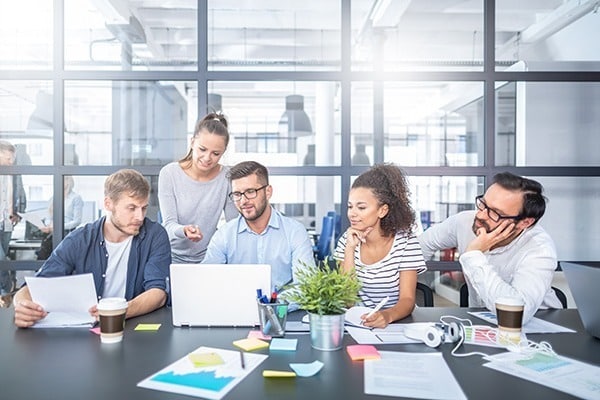 For Small Businesses
FOGO Solutions' Managed IT services includes 24/7 support from our technicians.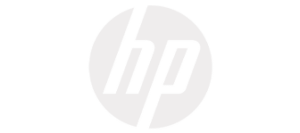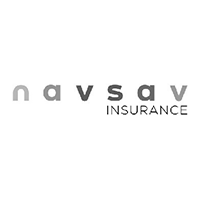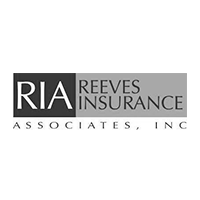 Proudly named as an Inc. 5000 Company