Outsourced IT
When you outsource your company's IT department to FOGO Solutions, we are the IT department. You gain a team of experienced technicians who ensure your security and maintain workflow.
Hybrid IT
Hybrid IT with FOGO Solutions melds your existing IT department with our own. Our hybrid approach guarantees that your technology is constantly monitored and up-to-date.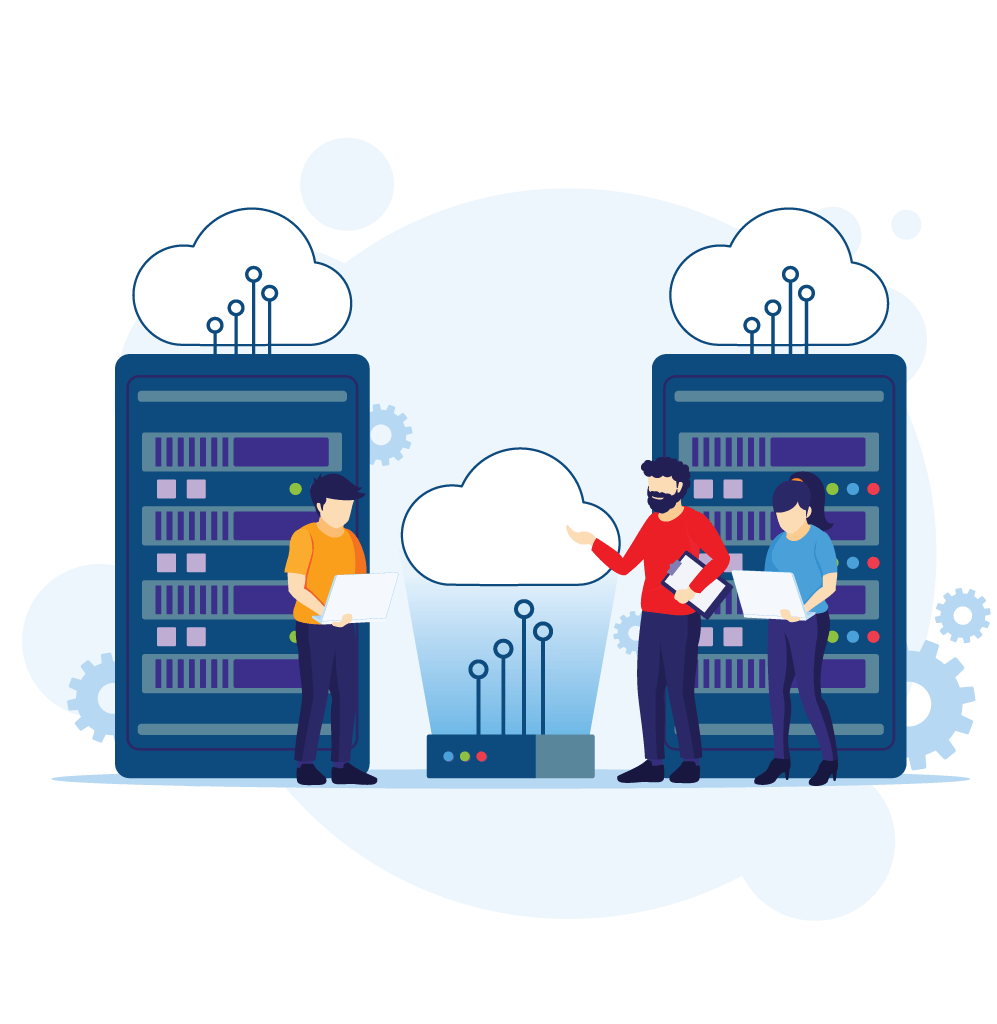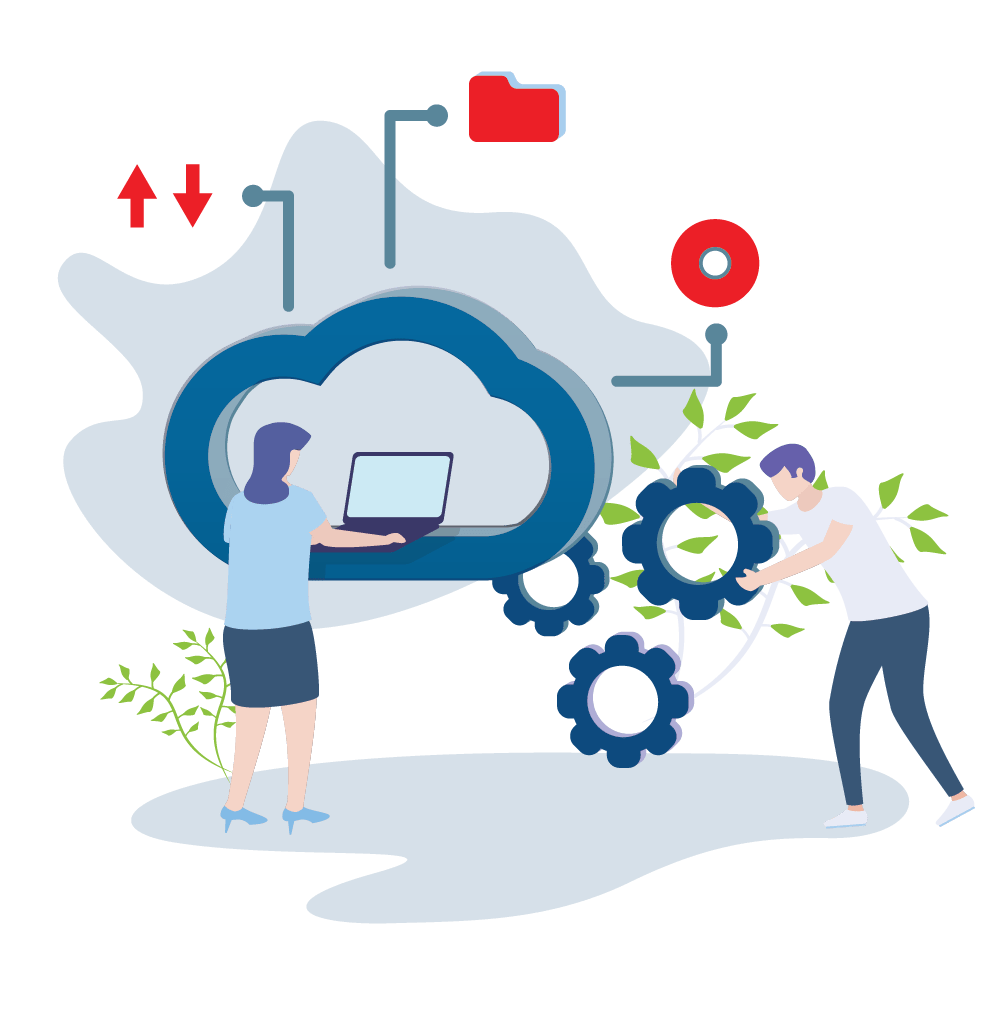 Technology As A Service
FOGO Solutions' Technology as a Service bundles all of your technology needs, from hardware and wifi to firewall and cloud services, into one cost-effective plan.