FOGO
Secure Basic
Perfect for smaller businesses
Starting at
$15
per user
Remote Monitoring and Management
Scheduled software updates and patch management
Antivirus protection
Access to our US-Based IT Service Desk
FOGO
SECURE EXTENDED
24/7 expert-led threat monitoring and response.
Starting at
$25
per user
Remote Monitoring and Management
Scheduled software updates and patch management
Endpoint Detection and Response - A next gen antivirus solution
24/7 expert-led threat monitoring and response through FOGO's Secure Operations Center
Access to our US-Based IT Service Desk
Employee Cybersecurity Training
The most vulnerable part of any business network is its users.
While the network can have all the available tools to monitor and prevent unwanted activities, the user must also not "open a door" that allows malicious software to "walk" right in. FOGO provides employee training solutions to fit your company's needs offering both online and in-person options.
The Final Firewall is YOU!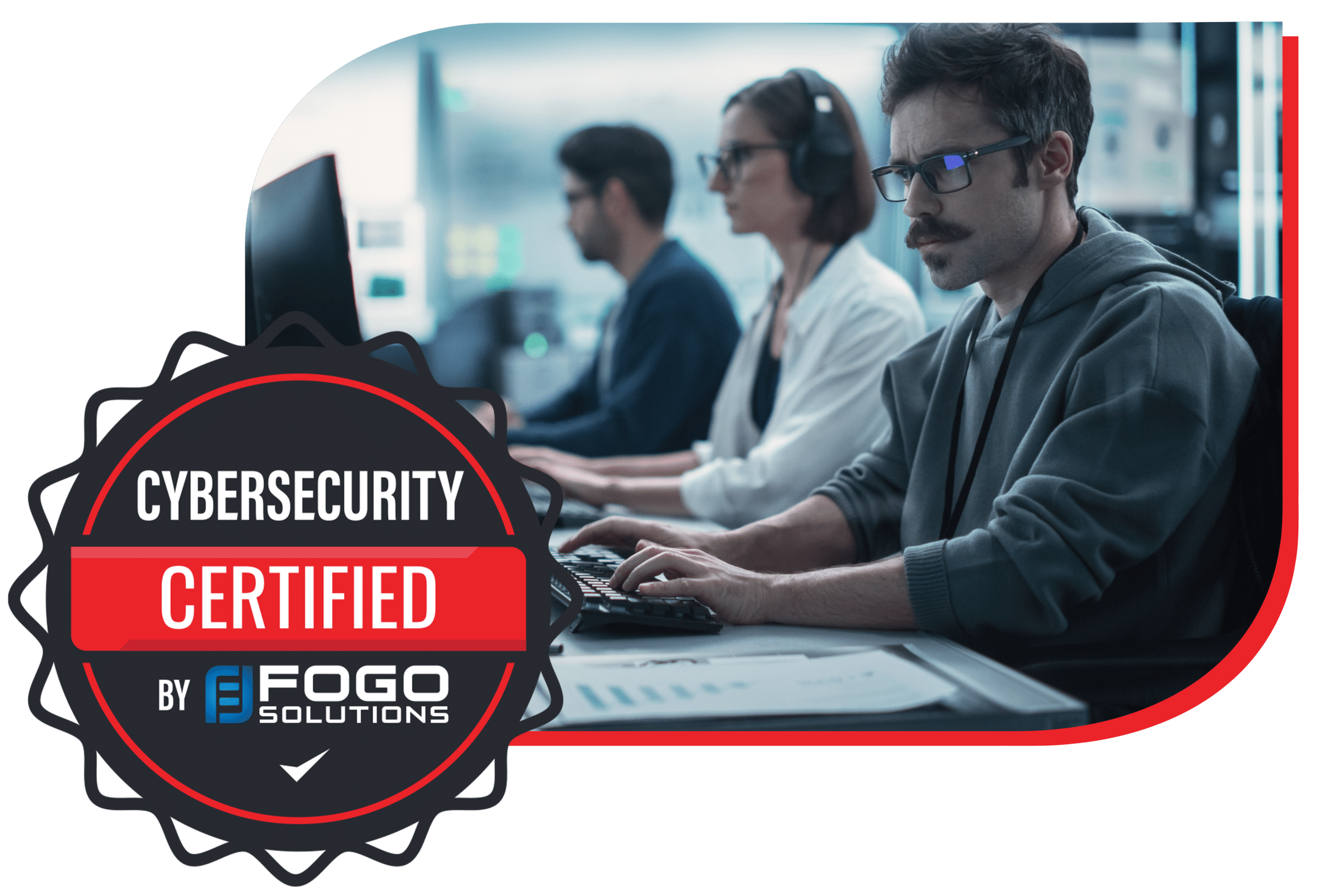 We can deliver precisely the service level you require.
As an MSSP, we offer immediate expertise, ongoing threat detection, and response to prevent harm to your business and its data. This can provide you with improved efficiency, lower costs, and support, especially during critical times. Our goal is to empower organizations to respond swiftly to threats, leverage advanced cybersecurity technology, and maintain detailed audit trails.
Risk Assessment and Compliance Services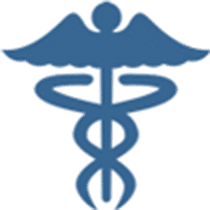 NIST Compliance Services
NIST, the governing body for technology guidelines, delineates data protection strategies. This encompasses establishing security standards for safeguarding data and fortifying the systems and tools employed to ensure data safety. By conforming to NIST standards, a cybersecurity team establishes a baseline for the safety of a network. This can be used as a benchmark that can apply to various businesses, regardless of their industry. HIPAA, SOX, GLBA, and others base their standards on NIST.
PCI Compliance Services
We provide a range of services aimed at assisting you in attaining and sustaining PCI compliance. These services encompass PCI gap assessments, annual assistance with AOC and SAQ submissions, as well as the development of cybersecurity programs and penetration testing tailored for organizations striving to maintain PCI compliance. Our team of PCI consultants boasts practical experience in implementing security initiatives tailored to fulfill the PCI controls.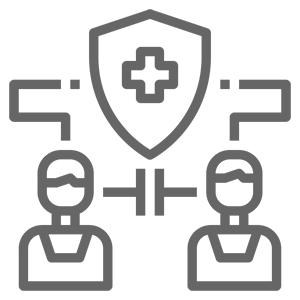 Healthcare
Security for medical devices is a pivotal aspect of information assurance initiatives at hospitals globally. We collaborate with healthcare facilities to ensure that their HITECH/HIPAA security programs effectively address the unique challenges of operating within a heavily regulated industry.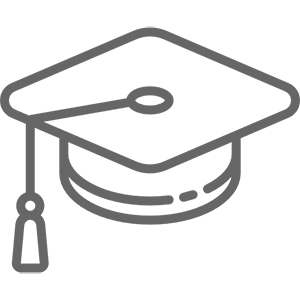 Education
We collaborate closely with education institutions to address their cybersecurity management and policy-related obstacles, ensuring that our clients maintain compliance with privacy regulations such as FERPA, FACTA, GLBA, and HIPAA.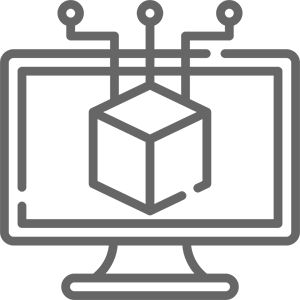 Software as a Service
Our cybersecurity services are dedicated to safeguarding Software as a Service (SaaS) solutions, providing protection for shared-service organizations against persistent threats. This heightened security bolsters customer confidence in vendors who are entrusted with the responsibility of safeguarding their data.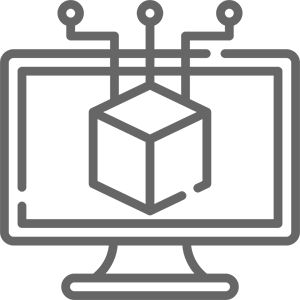 Automotive
To achieve GLBA compliance, businesses must establish comprehensive privacy practices and policies outlining their procedures for gathering, selling, sharing, and reusing consumer data. Furthermore, consumers must be afforded the choice to determine what information, if any, a company is allowed to disclose or retain for future purposes.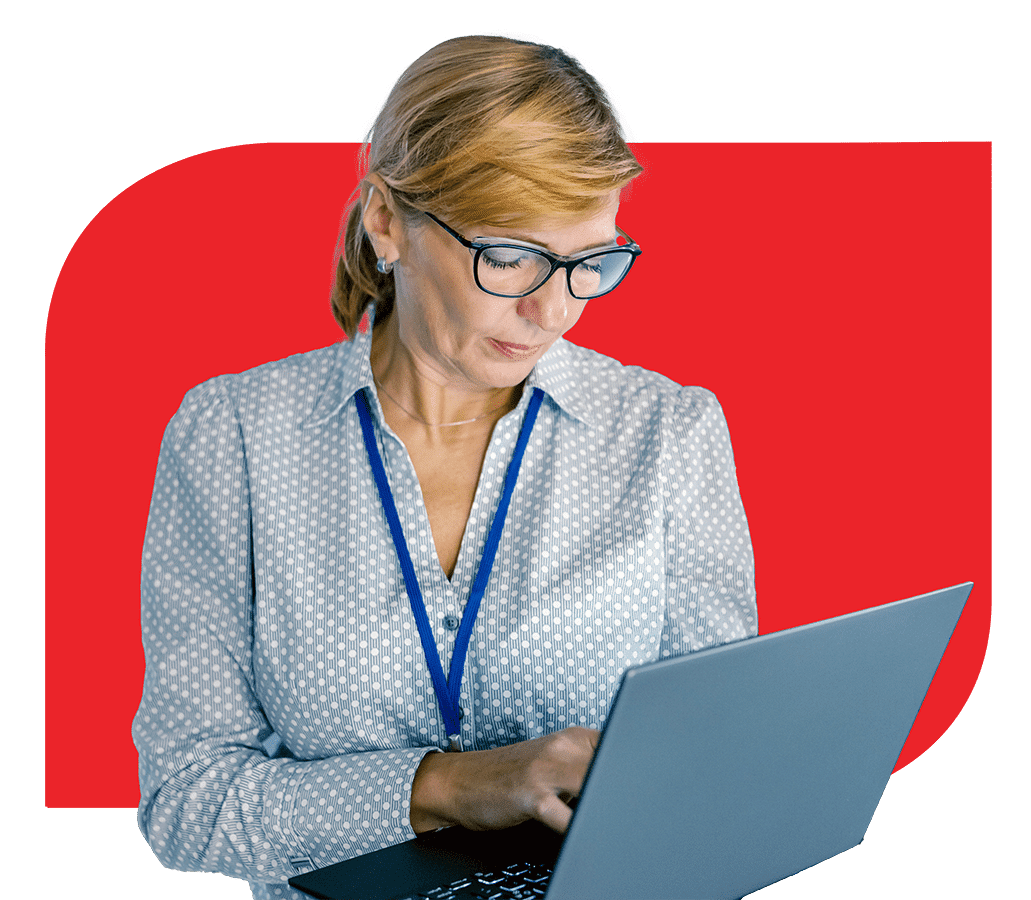 Security Information and Event Management (SIEM)
24/7 Threat Detection and Response
SIEM takes security to a higher level by collecting activity logs from every device on your network, even third-party applications such as Microsoft 365 and Duo.
Our Security Operations Center (SOC) investigates alerts and escalates actual incidents in real time to eliminate threats.
FOGO Solutions' primary focus is to deliver highly secure and efficient IT solutions to empower our clients in safeguarding their systems against a variety of cyberattacks including ransomware attacks. We are dedicated to providing the necessary tools and expertise to ensure the protection of our client's valuable data and the smooth operation of their business operations.
%
Data Restoration Achieved