At FOGO Solutions, we strive to bridge any gaps in your cloud and technology needs. Our Technology as a Service (TaaS) services are refined to keep up with your company's demands while keeping costs efficient.
Today's Managed IT has become a myriad of different offerings depending on the service provider and the type of business you have. At FOGO, we have reduced this decision to one company for everything that touches your network.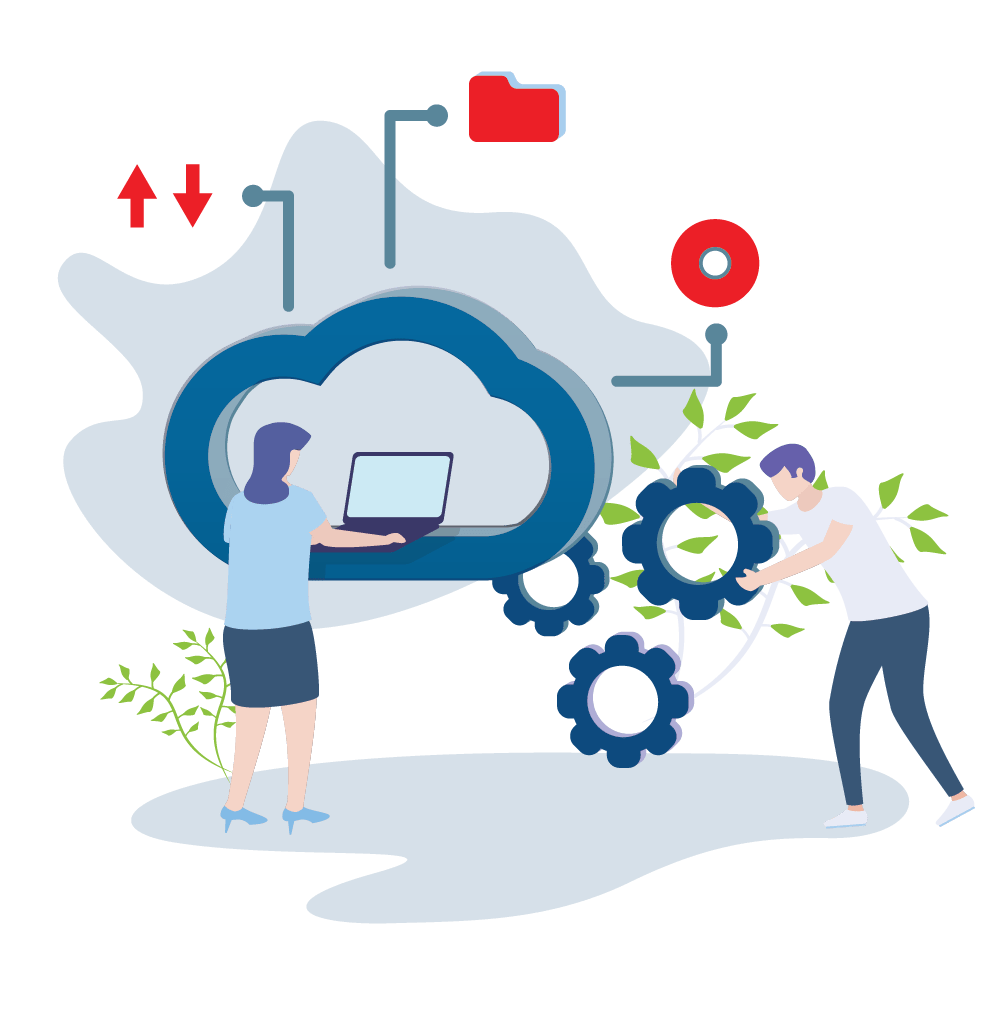 Our Technology as a Service package (FOGO Complete) includes all the hardware, desktops, laptops, network, firewall, wireless network, cloud environment and supplies needed to run your business for one monthly cost with no out-of-pocket capital expense. At FOGO, we make it our mission to understand your company and to bring the appropriate amount of services to meet your vision and budget.
Our staff of professionals can augment your current IT department or completely manage the technology in your business. Even if we do not provide the service internally, we are happy to oversee your technology contracts to ensure they run seamlessly with your network, workflow and applications. Our goal is for our clients to be able to contact us for any technology problem and have it solved. We take the guesswork out and simply find the root cause and provide a solution.