Content Management & Marketing
In today's world you have to be connected in every aspect of the digital world. Therefore, Social Media Management is needed. With that in mind, realize this means you also need to have an authentic presence. So, you need content that speaks to that. That's where we step in!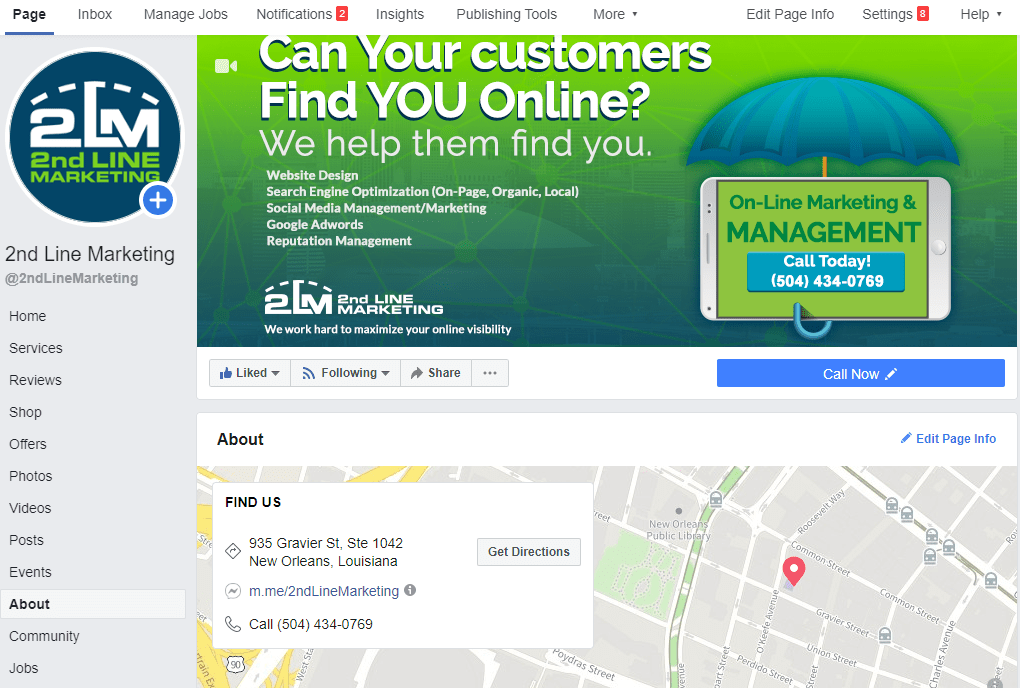 We build one-of-a-kind social media pages. We develop these custom and creative pages using eye-catching graphics, logos, embedded videos, links, forms, and more. Furthermore, a few of the customizations we offer include promotions, polls, fan-gate, video contests, and photo contests. In other words, we create a full website experience within your social network pages. So, whether you are starting at square one or in need of rebranding, we can help.
Don't let your Social Media Management needs go unmet! We handle full-on content creation for all your design needs. Our in house graphic artists are highly skilled with a visionary flow. In short, with your direction and our originality, we're sure to carefully curate your feed to fit whatever niche you'd like. Moreover, we are well versed in many industries, ranging from real estate, retail, healthcare, law, & much more. Overall, there isn't a business we're afraid to take on.