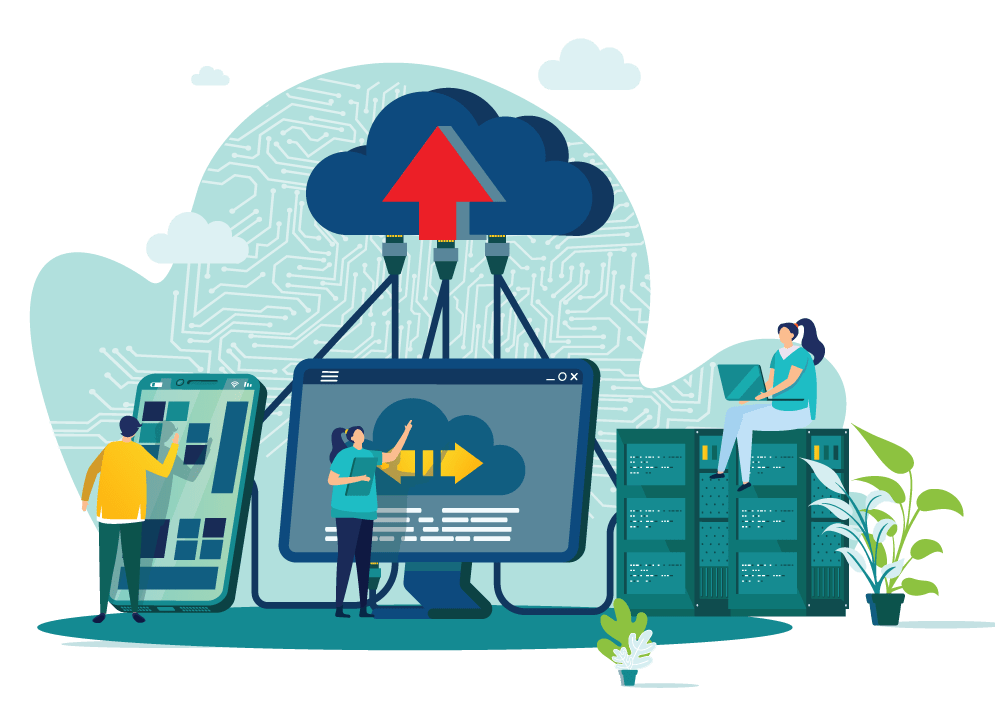 Virtual Office
FOGO Solutions' Virtual Office allows you to take your business's data anywhere and to access it at any time. From desktop, laptop or mobile device, your applications are available in and out of the office.
Cloud Computing
FOGO Solutions' Cloud Computing services store your important data and information on a network of remote servers. Cloud storage offers resilience and an easy opportunity for expansion!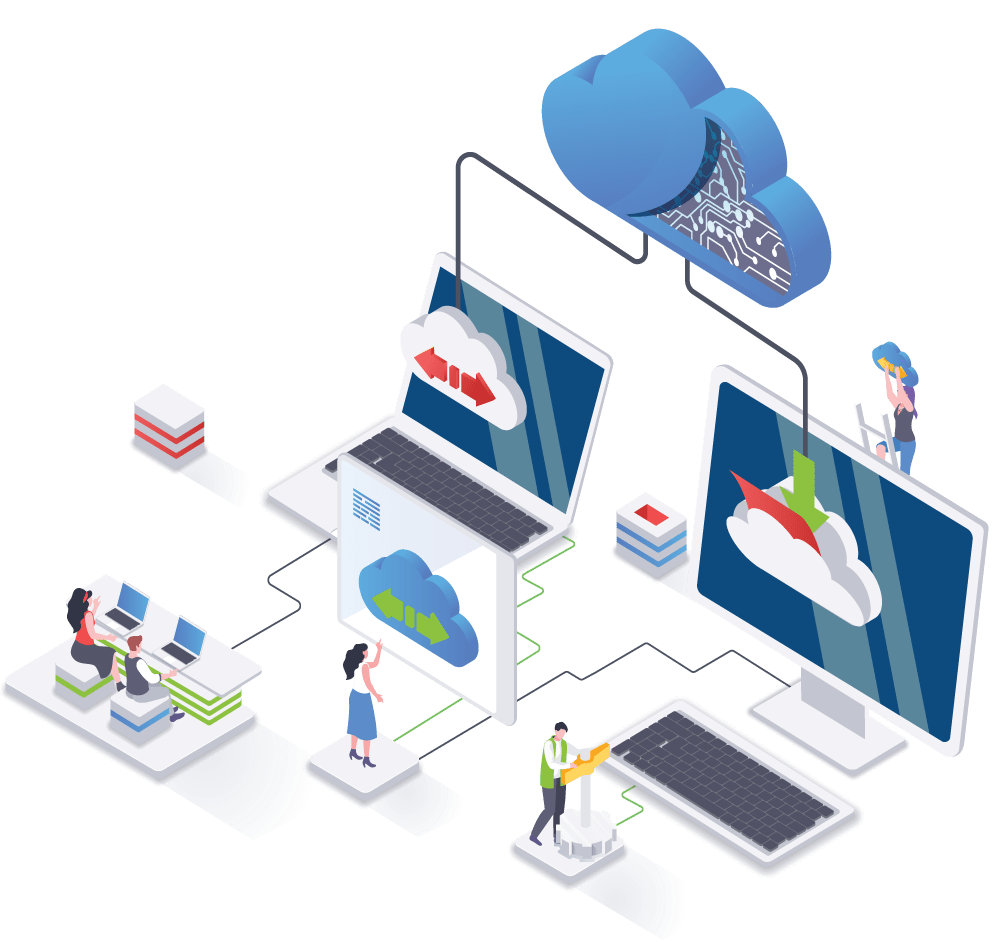 Colocation Solutions
Colocation with FOGO Solutions offers hgh security, climate controlled data center storage options. If your facilities cannot properly house your critical assets, then colocation is for you.
Backup & Disaster Recovery
Disasters, whether natural or man-made, are inevitable. With Local, Cloud and Hybrid options, FOGO Solutions offers flexible plans to protect your most critical data and applications.