Target Your Audience With Google Adwords & Search Engine Marketing
Search Engine Marketing (SEM), commonly referred to as Google Adwords or simply Google Ads, is one of the most effective marketing tools out there. However, even If you're on a budget it is a safe and smart bet to invest in paid digital advertising such as this. So, what does it do? SEM utilizes the power of search engines to reach any and all potential consumers right when they need you. Hence, when using SEM, you are bidding on keywords. Therefore, you have the opportunity to appear in your target audience's search query at the exact moment they are ready and able to make their purchase. In conjunction, SEM uses various forms of digital media to help you assert your presence at the top. With this purpose in mind, FOGO Solutions helps you decide the best strategy whether it be pay-per-click to cost-per-click. Be at the forefront of your industry!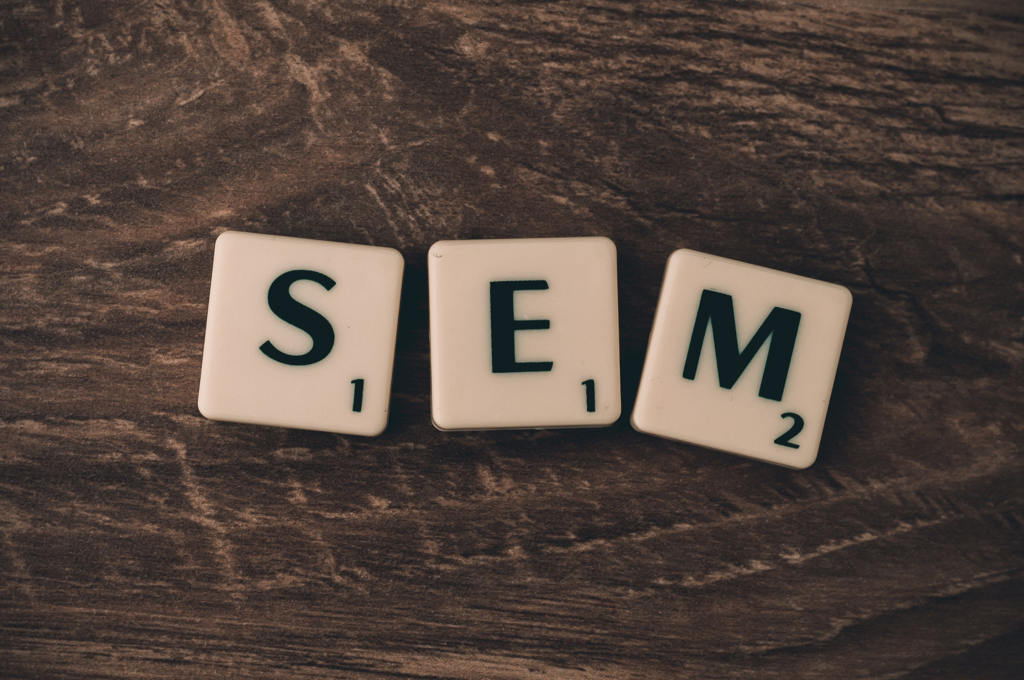 Paid advertising like Google Adwords, is a major component for your business's success.
In fact, not only are you targeting your audience with an effective and tactical advertising campaign but you will see an immediate return on investment (ROI). Similarly, pay-per-click (PPC) advertising like Google Adwords gives people the ability to find your business as they are perusing the internet on any electronic device.
With the use of Google Adwords and FOGO Solutions' managerial skills you can't go wrong, In fact, you'll see assessable results while targeting your most profitable consumer groups. Truly, Google Ads is a fast approach to helping your business's online presence take off to new levels. The biggest win with Google Ads is the massive outreach they have. Generally, Google is everyone's first approach to finding anything and everything they want or need.
When using Google Adwords, you'll be able to maintain full control of your campaign.
In short, you'll be able to turn on and off your campaign, as needed. Likewise, you are able to focus on multiple keywords at one time and attain immediate visibility by asserting your position at the top of the search page. This is your answer to being the solution people are looking for! Our Google Certified team can develop the most effective marketing strategy for your company without emptying your pockets. Do you want local attention or want to increase your sales nationally? Let's dominate your adversaries and seize as many opportunities as possible together.
Bing Adwords is one of the most popular types of paid search engines today. Using Bing Adwords, you are running ads not only on the Bing network but Yahoo and AOL as well. Therefore, just as you would with SEM, you are bidding on keywords that you think are popular with Bing users. So, once you're in the game, Bing will compare your bids and the quality of your ads against your competitors. Then, they assess which order they appear on the search engine results page (SERP). The benefits of using these ads are the unique audience and the high number of users they have at a reasonable cost.
Already using Adwords but not seeing the results you hoped for? Let our team of professionals take a look today!