Protect your hardware, data and applications with the rental of a secure portion of our data center. We provide you access to redundant power, cooling and high-speed internet connectivity with 24/7 monitoring and security. Solutions range from single server colocation to cage spaces and private suites.
If you need to own and operate your hardware but your facilities are not designed to properly house your critical business assets, then colocation is for you.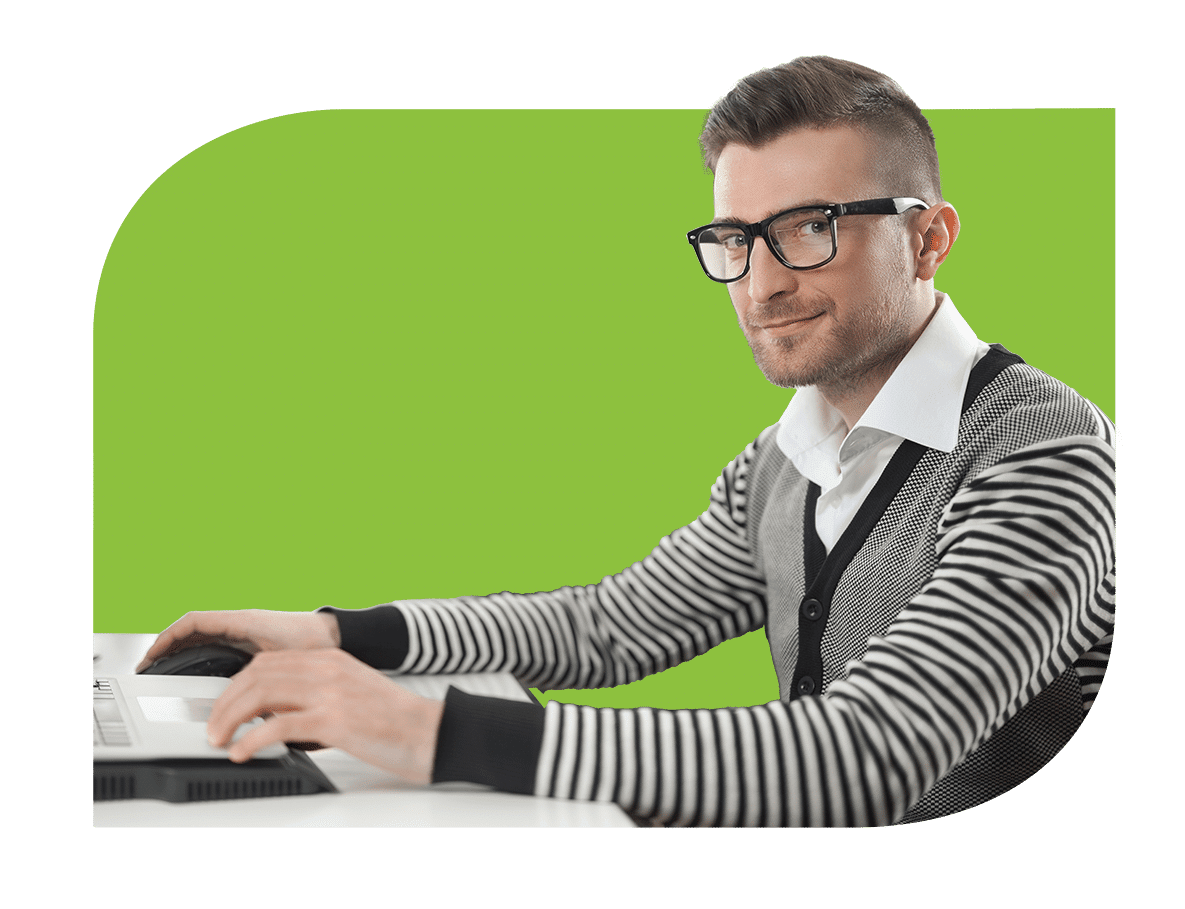 Our Carrollton facility is a gated, bunker-style, stand-alone facility, owned and operated by FOGO. The property features full perimeter fencing with an electric gate requiring keycard access. Required keycard access plus biometric authentication for:
Permission based, zoned access to the facility
Electrical and mechanical spaces
Required facial recognition plus keycard for "meet me room" access. This allows for multiple security checkpoints. Over 30 interior and exterior cameras monitor the entire facility.
Our New Orleans facility is located on the 10th floor of the Exchange Centre in the heart of the Central Business District. The property features:
CCTV monitoring of the entire building
Required keycard access for secure permission based, zoned access to the building and floor
Keycard access plus biometric authentication is further required for access to the data center space.
FOGO facilities feature dual substation feeds, generator backups and UPS protection from power outages. Our power systems provide clean AC power (ideal sign wave form) to your equipment to protect and extend its useful life.
The FOGO Georgia facility has a complete 2N configuration with separate A & B power legs from utility feed to the rack. Onsite fuel as well as priority fuel contracts ensure uptime in the most unforeseen situations.
We offer fully front and rear lockable cabinets in quarter, half and full rack configurations. We have multi-tenant rack space sold by the U. Our cabinets feature adjustable rails and extra depth for PDU and cabling space.
We offer cold aisle containment. This is for our multi-tenant areas as well as private suites for clients who want to customize their environment.