Social Media Management & Marketing
2nd Line Marketing offers social media and digital marketing services to platforms such as Facebook, Instagram, Twitter, LinkedIn, Nextdoor, Yelp, Google My Business and more. We can come up with a strategy that keeps your customers interested in and up-to-date on your business. From weekly content posting to creating advertisements, social media is an essential marketing tool for both local and worldwide reach. 
Using geo-fencing, boosted posts and AdWords, we can help you to target and reach potential customers.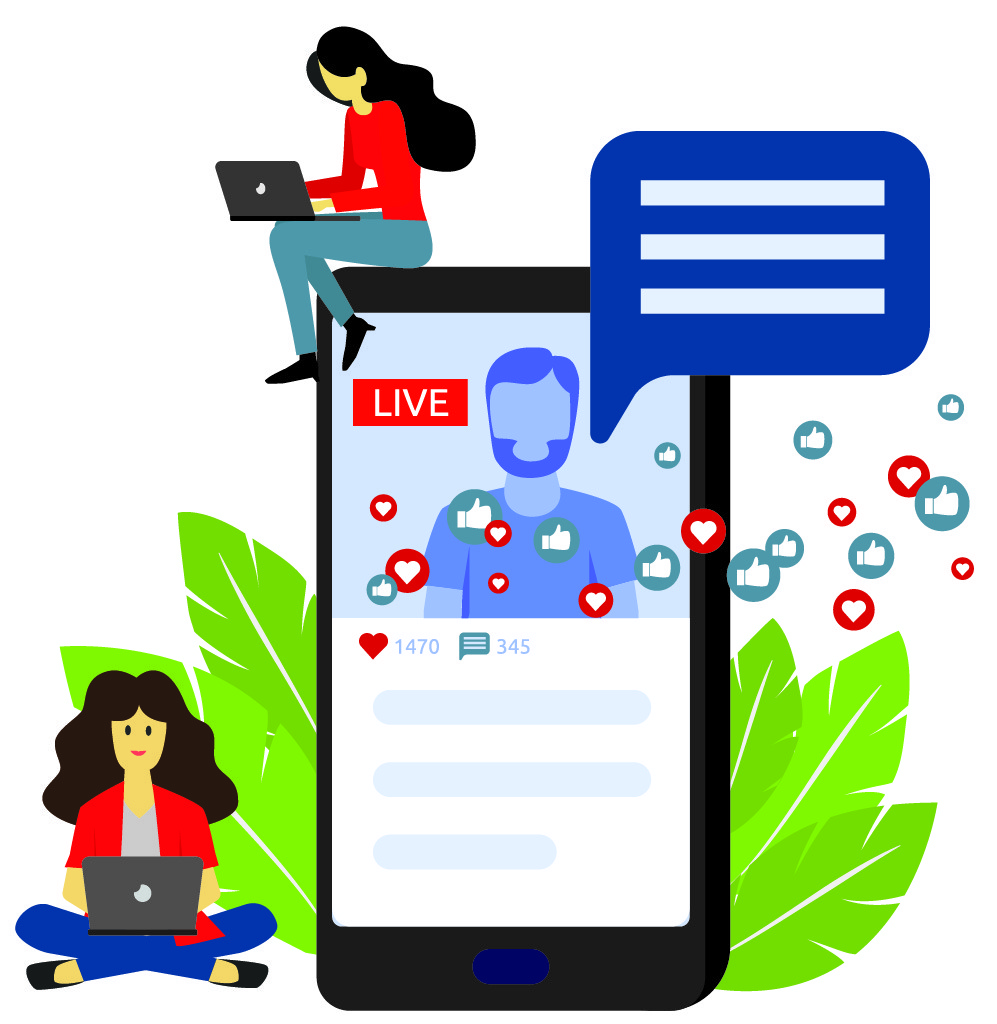 When a customer sends a message or leaves a comment or a review online, it's important that your business responds. At 2nd Line Marketing, we offer reputation management services to ensure that these situations are addressed in a timely and professional manner.
Whether we are answering questions pertaining to your business or simply saying "Thank you" for a 5-star review, we are dedicated to increasing your brand's reputation. Timely interaction shows that you are responsive and present online; search engines and customers alike value active engagement.
Google is the forerunner of search engines with over 3 BILLION searches every day! Your business's Google My Business profile is a key tool in appearing in these searches and converting them into traffic and sales. We offer management services to post, reply to customer reviews and update your profile with images and information that propel you to the top of the search results.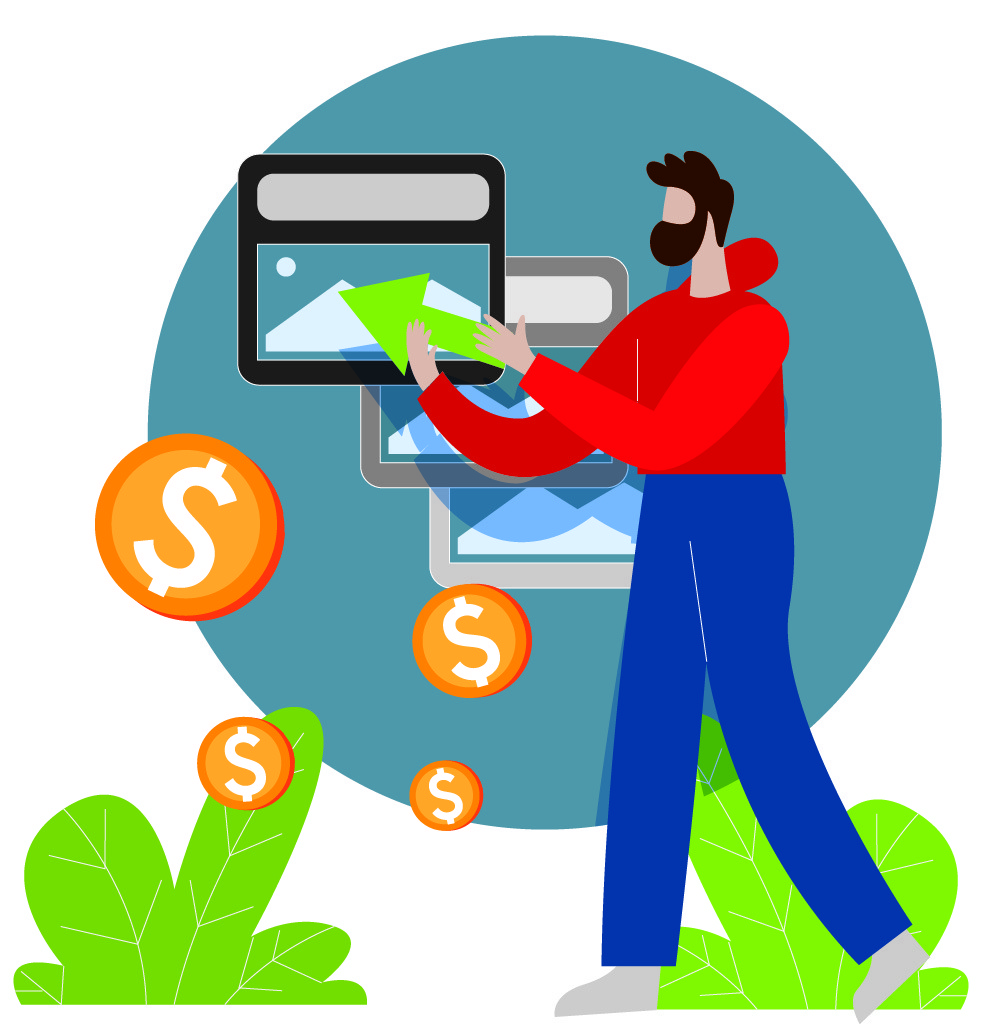 Pay-Per-Click Advertising
Pay-Per-Click advertising is the quickest way to see new business online! Through the use of AI and targeting, paid ads across platforms from Google and Facebook to Instagram and Twitter and beyond help you to reach new customers. Your marketing strategy is as unique as your business; we work alongside you to discuss goals, audience, platforms and more to decide how best to direct your ads.