Cyberattacks have become a multi-billion dollar industry. From phishing and ransomware to malware and beyond, hackers are after one thing: your data. Whether they are selling your sensitive information or holding it for ransom, a cyberattack can be detrimental to your business and its reputation. As cloud-based remote business grows and smart devices are found in every room, it's more essential than ever to make sure your connections are secure.
Cybersecurity measures, such as employee training, firewalls and security monitoring, can protect you from these risks and ensure the safety of your company and customers/clients. FOGO Solutions offers the services your business needs to keep its information out of harm's way.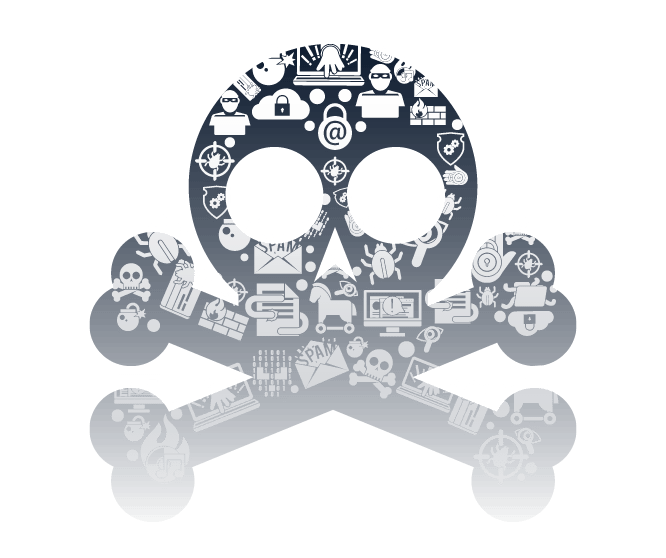 How Do SIEM Solutions Work?
 SIEM is a set of network security tools, packaged to manage multiple security applications and devices, and to respond automatically to resolve cybersecurity incidents. SIEM works to keep your company and its information safe.
Our Security Operations Center (SOC) investigates any alerts on your network, and escalates real incidents to eliminate threats.
Security Incident and Event Management (SIEM) technology provides a holistic picture of your environment thru intergrations with your current hardware and software providers.
Threat monitoring with low investment and rapid implementation,
With FOGO Solutions, you can rest assured that your most crucial information and technological assets are accessible and protected and now thru our Security Incident and Event Management (SIEM) technology we offer a threat detection and response platform backed by an in-house Security Operations Center (SOC) that is co-managed and compliant. Our threat detection software is built to be flexible and to integrate with popular software like Microsoft 365, G Suite, Salesforce, Slack, & Cisco for a holistic picture of your environment. Super-fast implementation with an attractive price tag means that business of any size can invest in the protection they need.
FOGO provides advanced cloud technologies and infrastructures to highly regulated industries.
FOGO specializes in offering secure and compliant IT solutions that help solve the complex technology challenges
FOGO works to understand our clients' core business needs in order to provide them the unique services they need to thrive.
FOGO Provides businesses the personalized, knowledgeable and secure services that are essential for success.