Cyberattacks have become a multi-billion dollar industry. From phishing and ransomware to malware and beyond, hackers are after one thing: your data. Whether they are selling your sensitive information or holding it for ransom, a cyberattack can be detrimental to your business and its reputation. As cloud-based remote business grows and smart devices are found in every room, it's more essential than ever to make sure your connections are secure.
Cybersecurity measures, such as employee training, firewalls and security monitoring, can protect you from these risks and ensure the safety of your company and customers/clients. FOGO Solutions offers the services your business needs to keep its information out of harm's way.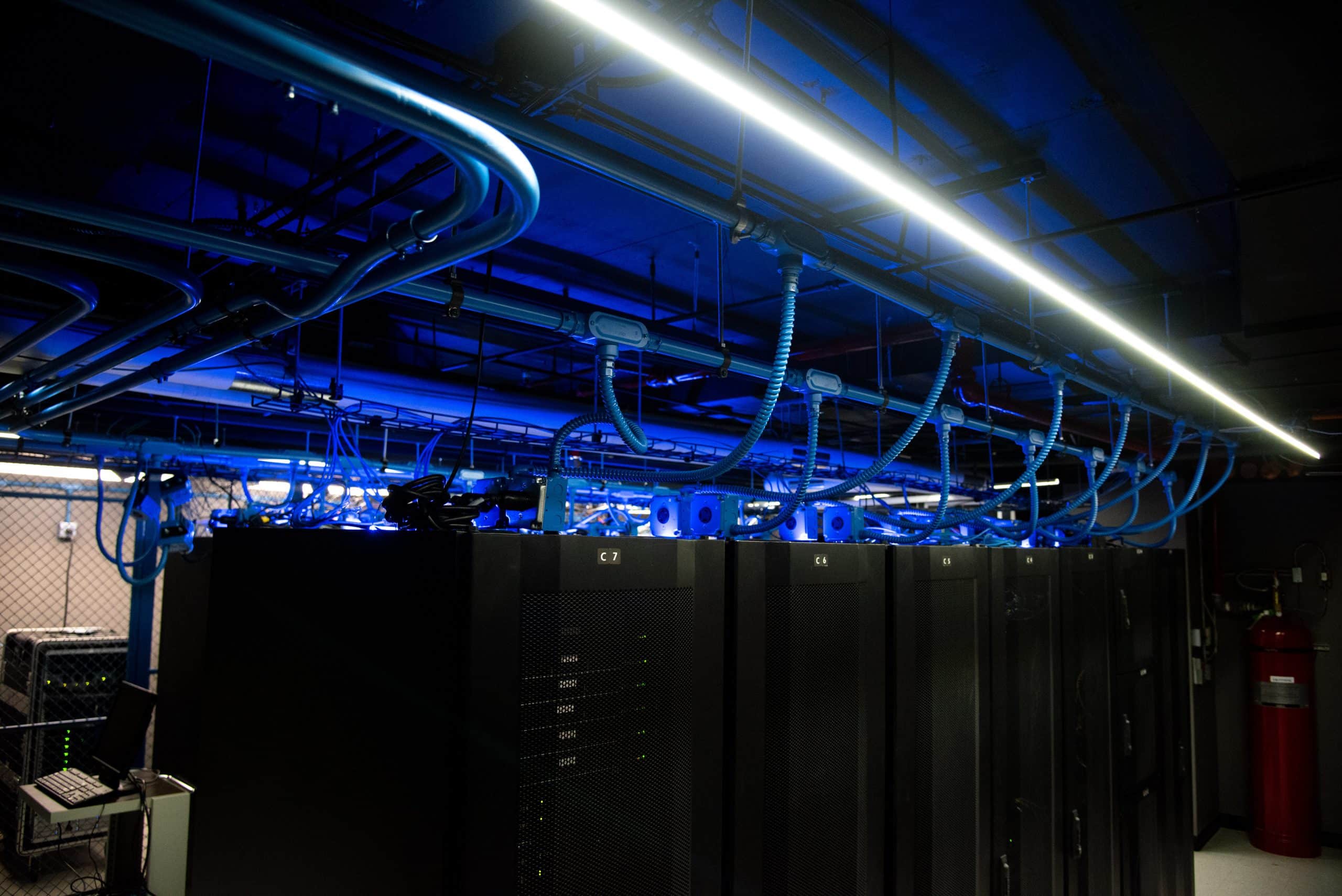 Your information is your most valuable asset. FOGO Solutions' Security Incident and Event Manager (SIEM) ensures that your business and the data you amass is secure. SIEM is a set of network security tools, packaged to manage multiple security applications and devices, and to respond automatically to resolve cybersecurity incidents. SIEM works to keep your company and its information safe.
How Do SIEM Solutions Work?
SIEM solutions ingest log data from different network hardware and software systems and analyze to correlate events and find anomalies or patterns of behavior that may indicate a security breach. Our SIEM tools include ingestion and interpretation of logs, threat intelligence feeds, analytics, profiling, security alerts, data presentation and compliance. With this information, a "normal" behavior is established and the system continually analyzes data for "abnormal" behavior.
Why Does SIEM Benefit My Organization?
Most firewall platforms only prevent certain types of traffic from entering. They do not monitor and analyze the accepted traffic behavior causing vulnerabilities to data. SIEM can:
Detect incidents that would otherwise not be detected and improve the efficiency of incident handling activities
Enable organizations to get the "big picture" view of its security events by bringing together security log data from enterprise security controls, hosting operating systems, and applications 
The SIEM tool set is often able to identify malicious activity that no other single host could identify because it is the only security control with true enterprise-wide visibility
FOGO Solutions Cybersecurity, Marketing and Data Center Services in Tampa. FL
1111 N. Westshore Blvd, Suite 300A
Tampa, FL 33607
Industries We Serve
Legal & Finance
Healthcare
Education
Utilities
Automotive
Small Business